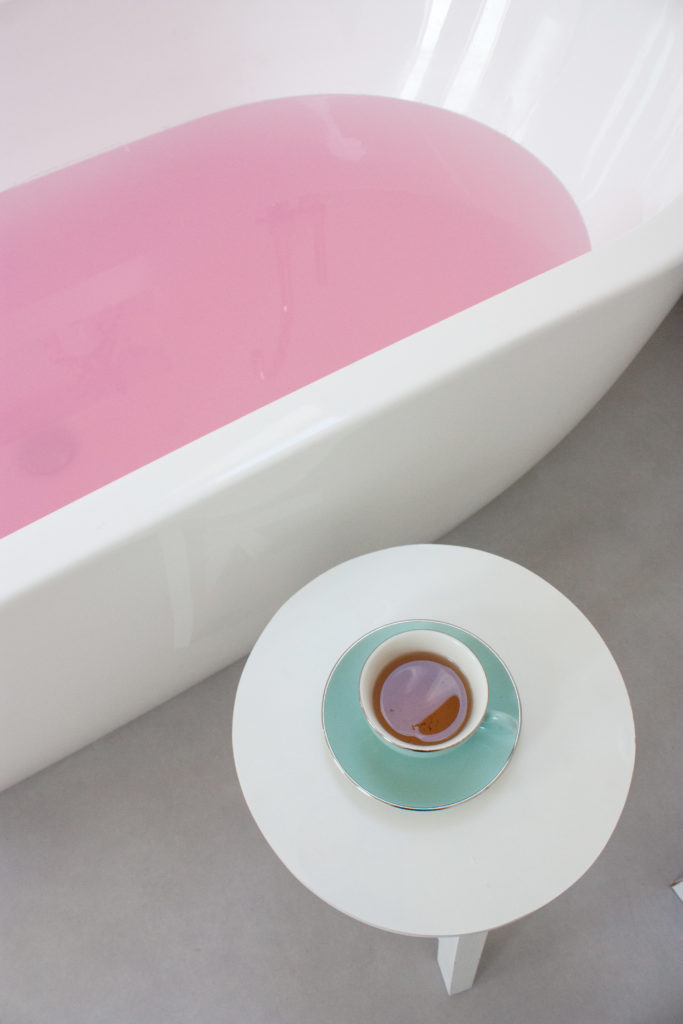 5 TIPS OM DE BESTE FLATLAYS TE MAKEN
Op Instagram zie je geregeld Flatlays voorbij komen! De foto's zijn een fijne onderbreking om je feed mee op te fleuren en wat variatie te geven. Een flatlay foto is niet meer dan een foto bovenaf genomen. Je ziet het vaak bij bloggers voorbij komen omdat dit een mooie manier is om productfotografie nét even een andere look te geven.
Flatlay tips & tricks
Om te beginnen heb je een neutrale achtergrond nodig. Zo komen de items het beste tot zijn recht en is er zo min mogelijk afleiding.
Daglicht. Dit is eigenlijk voor alle foto's die je binnen maakt heel belangrijk. Zonder natuurlijk licht krijg je hele donkere foto's en harde schaduwranden. Ook moet het zonlicht niet te fel zijn, mijn advies is dan ook om voor 2 uur 's middags te fotograferen.
Bepaal van tevoren goed wat je met de foto wilt uitstralen en blijf binnen dit thema of kleurpallet. Een chaotische en drukke foto verliest zijn kracht.
Ruimte. Laat tussen de items genoeg ruimte om de balans in de foto te bewaren.
Kies de juiste props! Een leuk kaartje, een mooie bloem of die fotogenieke donut. Laat je creativiteit op z'n beloop en maak er een feestje van!