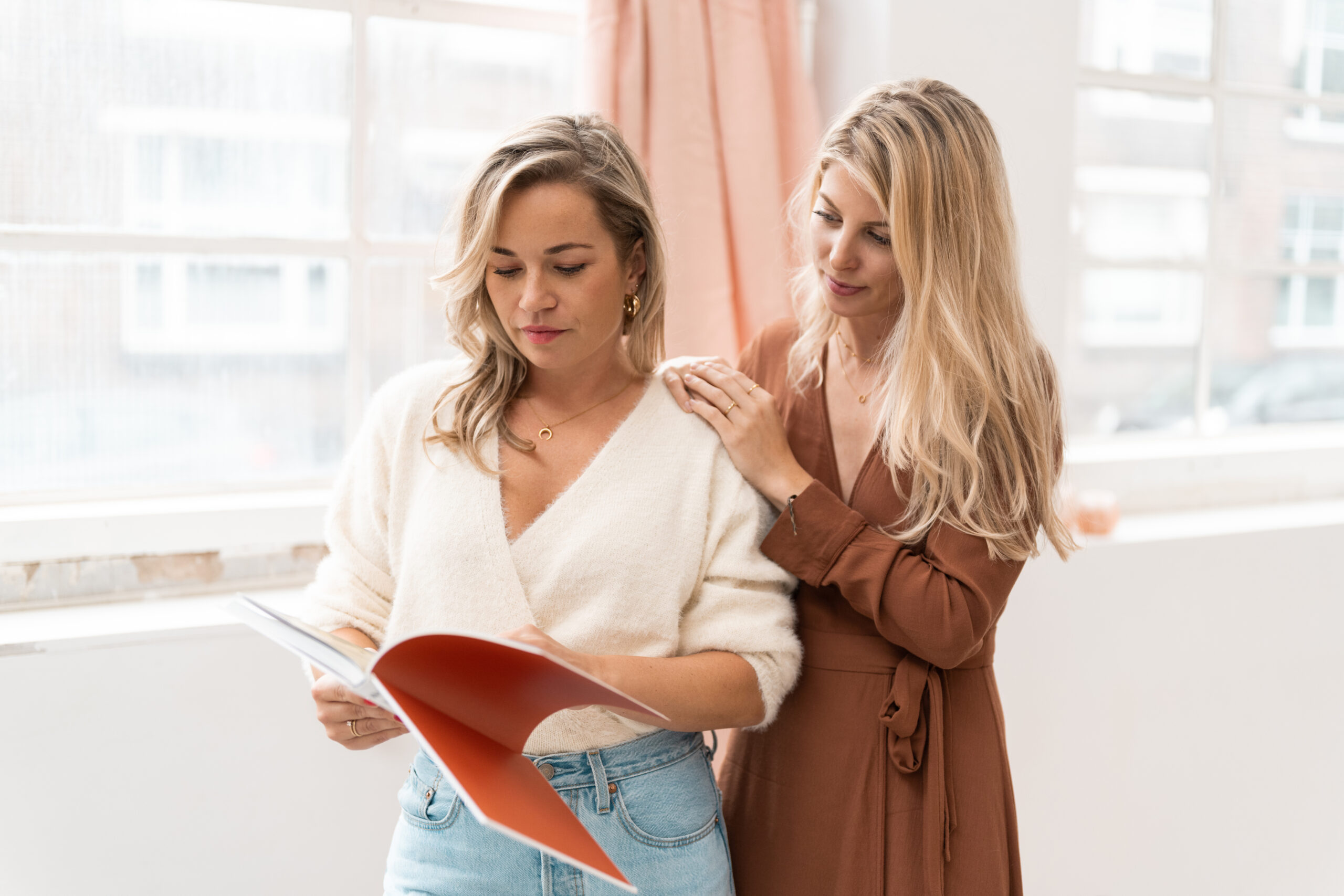 Coaching & training
Yes, de website is live! Nu moet je er alleen zelf nog mee overweg kunnen… Daarvoor hebben we speciale Coaching & Training sessies waarbij we je helemaal klaarstomen om jouw online business tot een succes te maken. We kunnen de coaching sessie afstemmen op waar jij de behoefte aan hebt om je online kennis te vergroten. Aan het einde van deze sessie kun je zelfstandig aan de slag!
1-OP-1 COACHING
Wil je graag jouw online kennis uitbreiden? Bij The Content Boutique helpen we je graag met diverse coachingstrajecten. We kunnen je bijvoorbeeld coachen in: WordPress, Social Media & Mailchimp.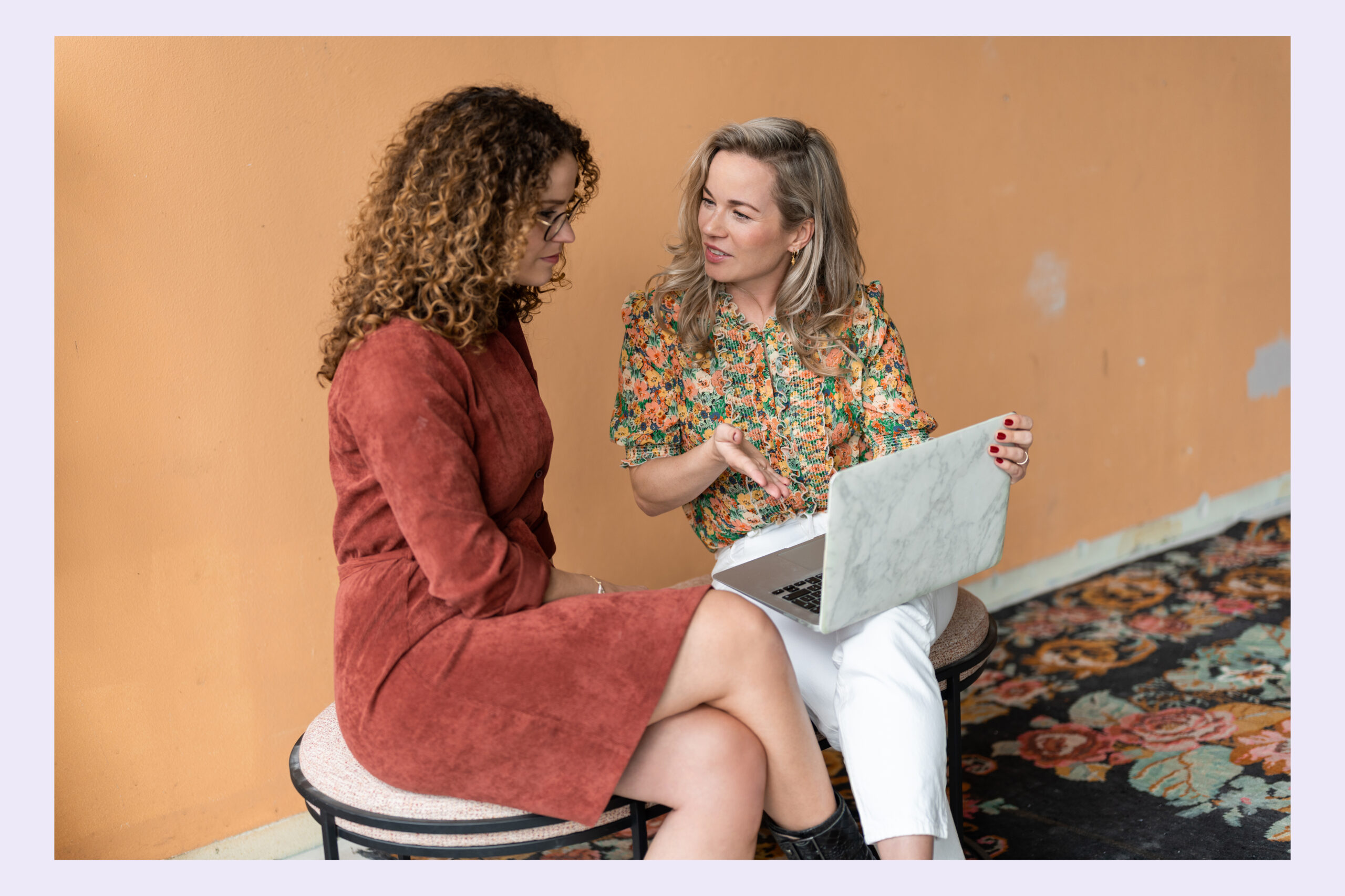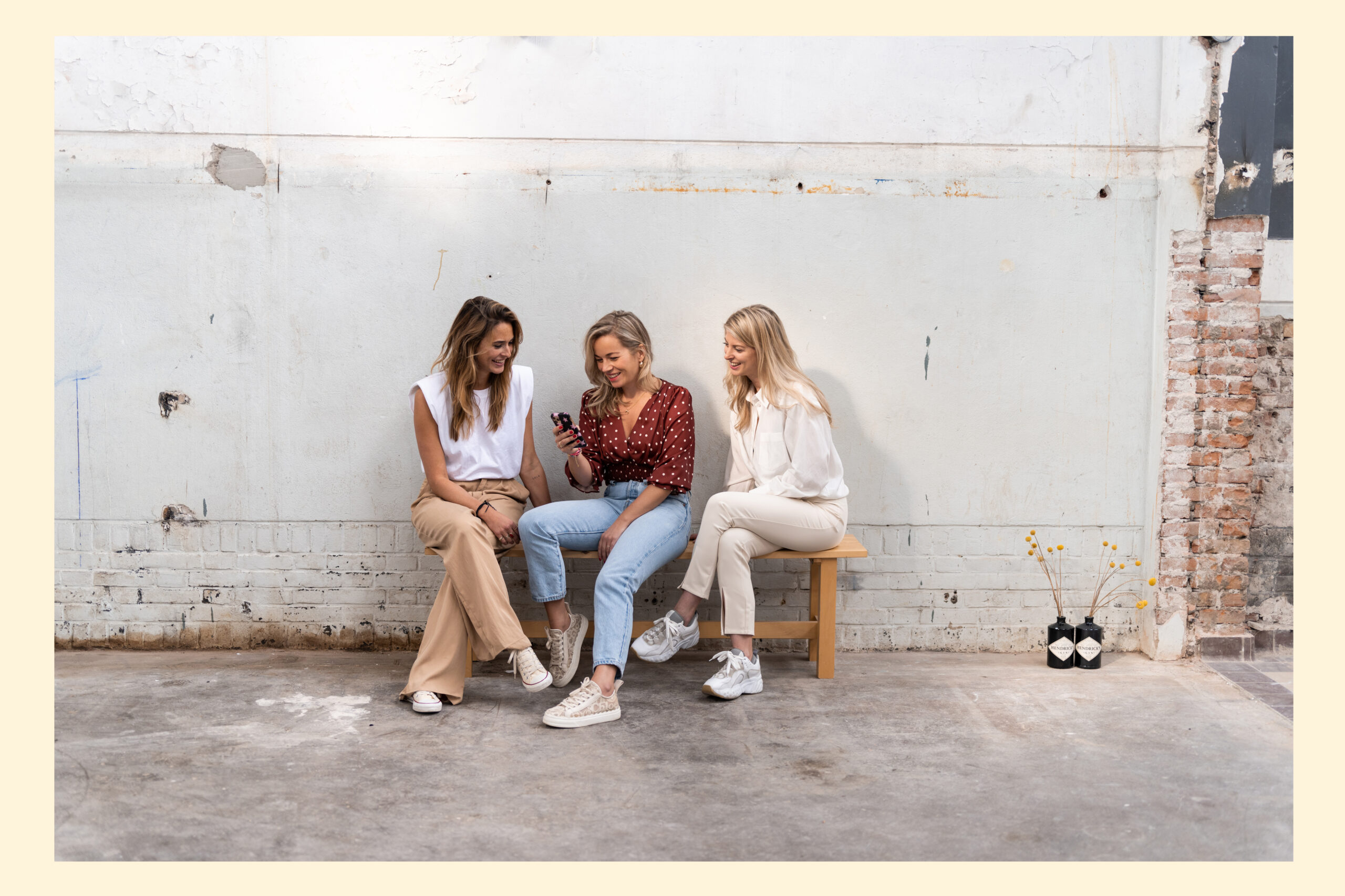 GROEPSCOACHING
Wil je graag voor jouw personeel of collega's een coachingstraject organiseren om de online kennis te verbeteren? Dan ben je bij The Content Boutique aan het juiste adres want wij verzorgen ook coaching in groepsverband.
Nieuwsgierig naar een coaching- of trainingssessie?
HOE KAN IK EEN AFSPRAAK INPLANNEN?
VOOR WELK ONDERWERP KAN IK EEN COACHING OF TRAINING BOEKEN?
Je kunt onze hulp inschakelen voor vraagstukken van webdesign, website onderhoud, social media marketing, fotografie, content marketing en vindbaarheid (SEO).
IS DE WEBSITE OOK GESCHIKT VOOR MOBIEL EN TABLET?
Een coaching of training zal op het kantoor van The Content Boutique plaatsvinden of een andere geschikte locatie.