Feminine webdesign
Het is onze signature: webdesign gericht op de vrouwelijke doelgroep. De styling, de presentatie en tools... Wij snappen het!
learn more
Badass webdesign
Een website of webshop is hét online visitekaartje van jouw business. Onze websites zijn flexibel en makkelijk in gebruik.
learn more
Make a creative splash
Breng je online branding en marketing op een hoger niveau met onze mini-workshops. We helpen je met de beste tips & tricks!
learn more
Flow your business online
Skip het overweldigende gevoel om zelf het (online)wiel opnieuw uit te moeten vinden. Laat het aan onze experts over...
learn more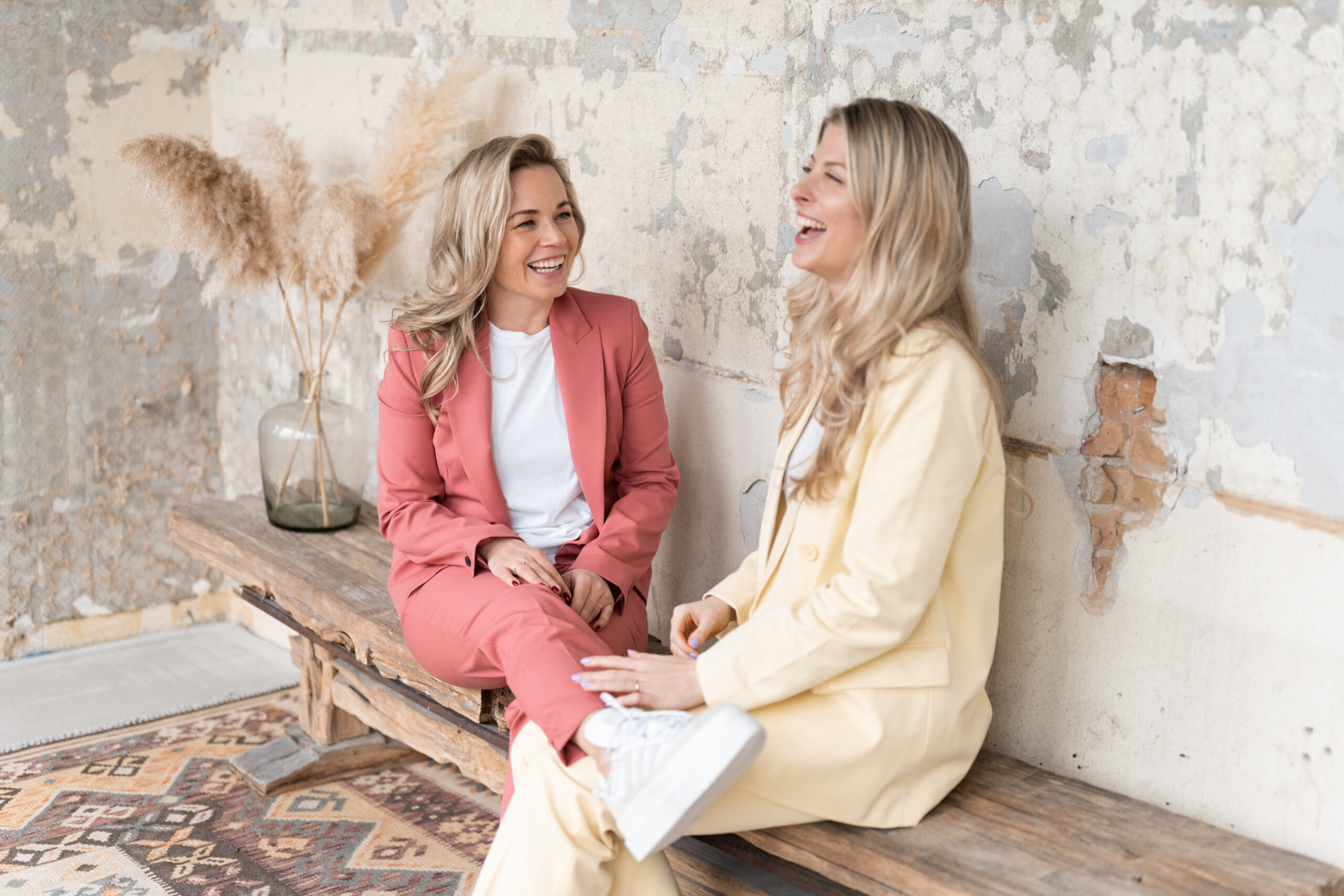 The Content Boutique is your go-to destination for creative content & webdesign.
Je hebt als ondernemer liefde voor je vak, maar het presenteren van je bedrijf online blijft een lastige uitdaging. Daarnaast lukt het je maar niet om de juiste structuur en strategie voor je social-mediakanalen te vinden.
Je bent niet de enige. Wij hebben veel ondernemers mogen helpen bij de zoektocht naar hun online identiteit. Met de 1-2-3 killing it methode tillen we jouw business in no time naar een online hoogtepunt. Zo kun jij je vooral weer bezighouden met jouw grote passie.
Start living your dream!
learn more
Sorry, no posts matched your criteria.
Don't be shy – say hello.
WIL JE OP DE HOOGTE BLIJVEN VAN DE LAATSTE ONLINE BUSINESS TIPS?